How to Give a Precise Design Feedback Under Three Clicks
For designers, it's a constant challenge to get quality feedback from their stakeholders — often it's hard for them to give one. We made a tool that lets you & your stakeholders exchange feedback under three clicks.
How to give design feedback under three clicks
Feedback by Pixelic is a tool that lets you easily share your design with stakeholders. Your stakeholders can give detailed/precise feedback under three clicks using Pixelic.

Uploading & Sharing
1. Upload a design.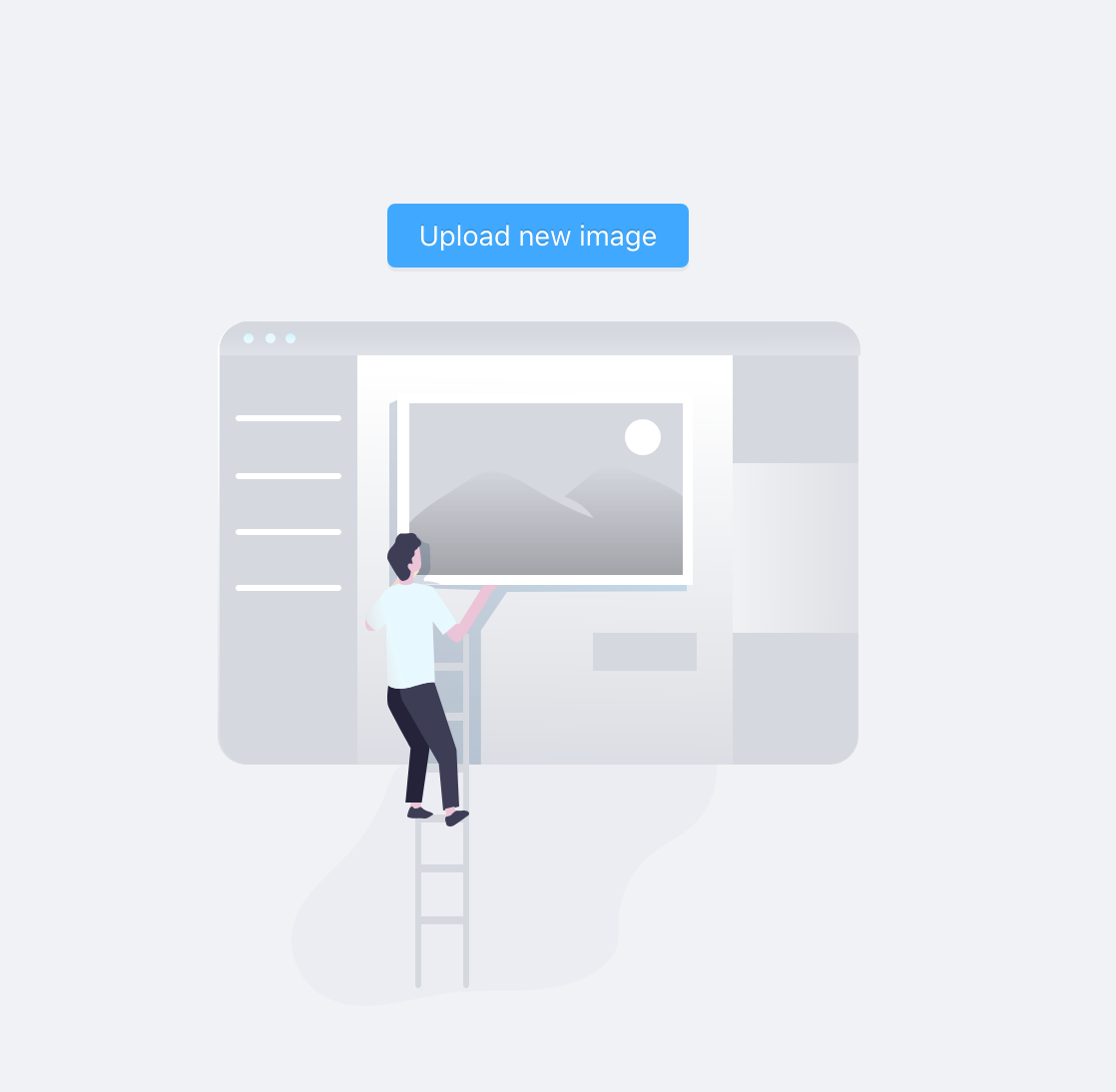 2. Share a unique link with your stakeholder.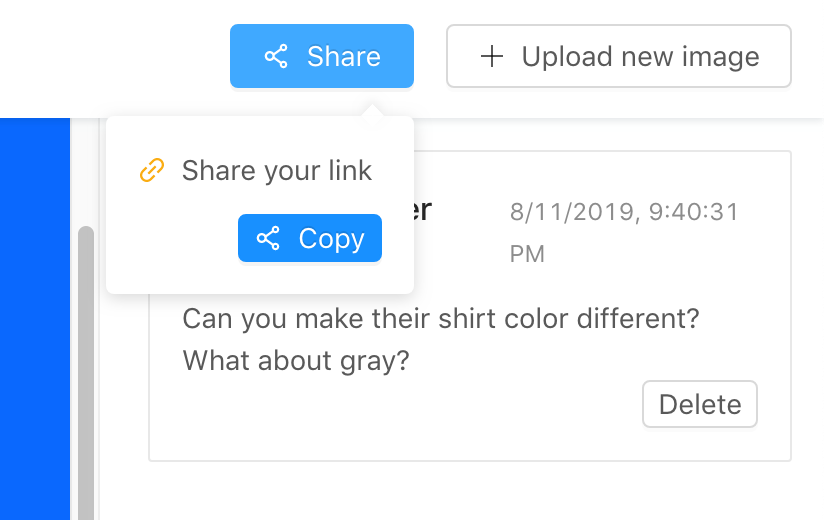 Your stakeholder's perspective
It's important to know what your stakeholders will see when they follow through this link for the first time.
1. Sees a link you've shared

2. Enter name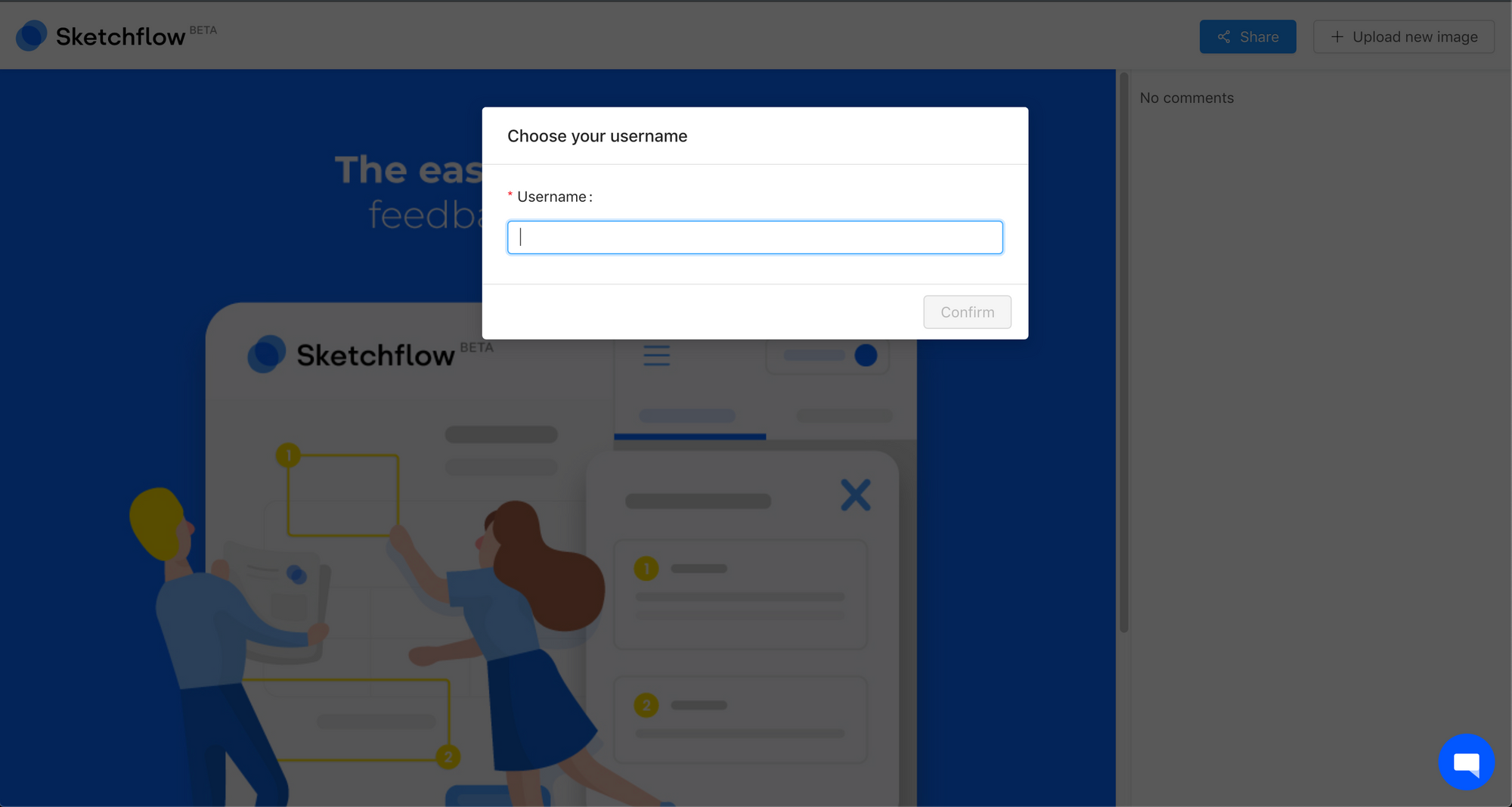 3. Annotate using our click & drag area tool on the image.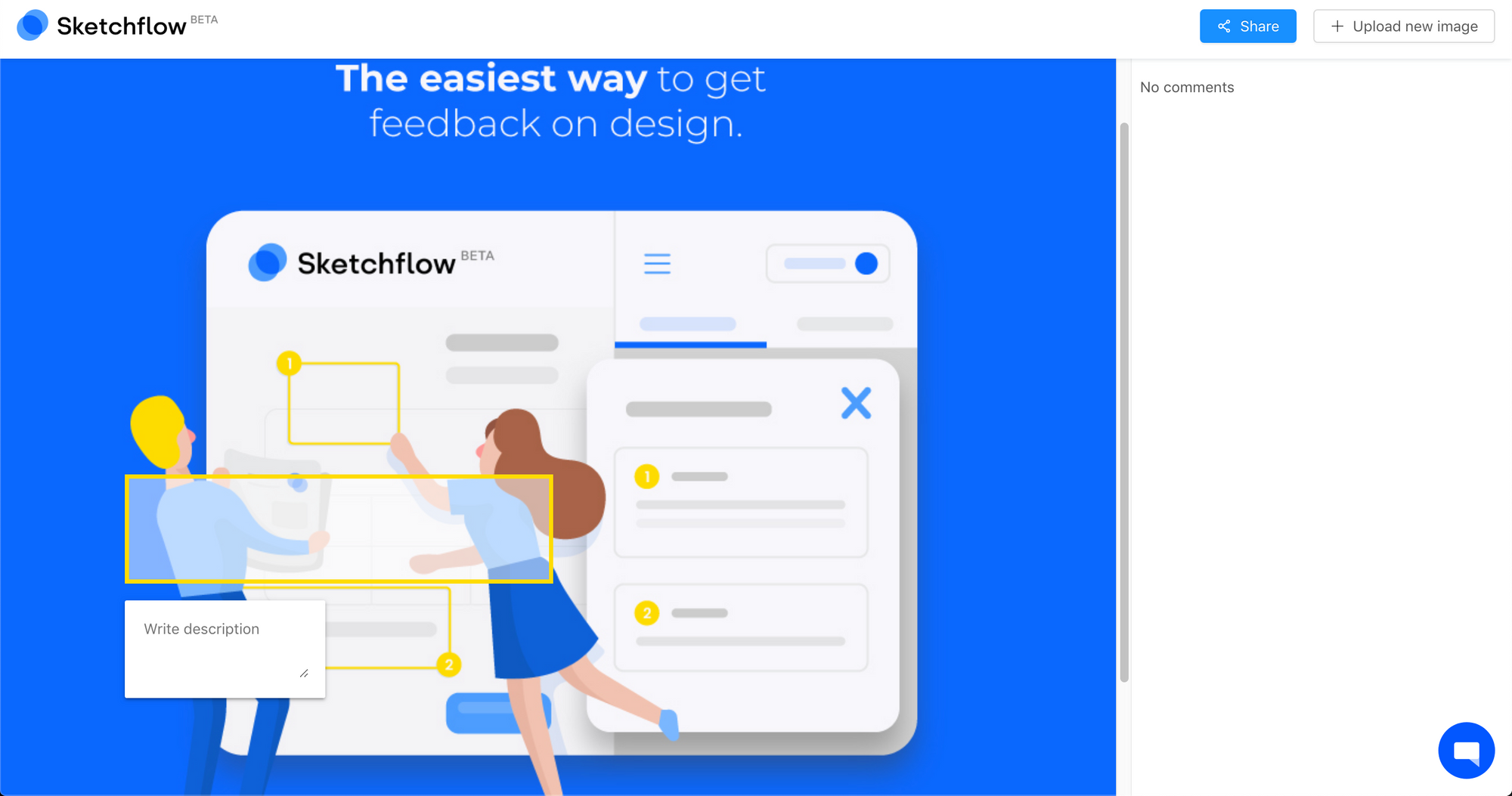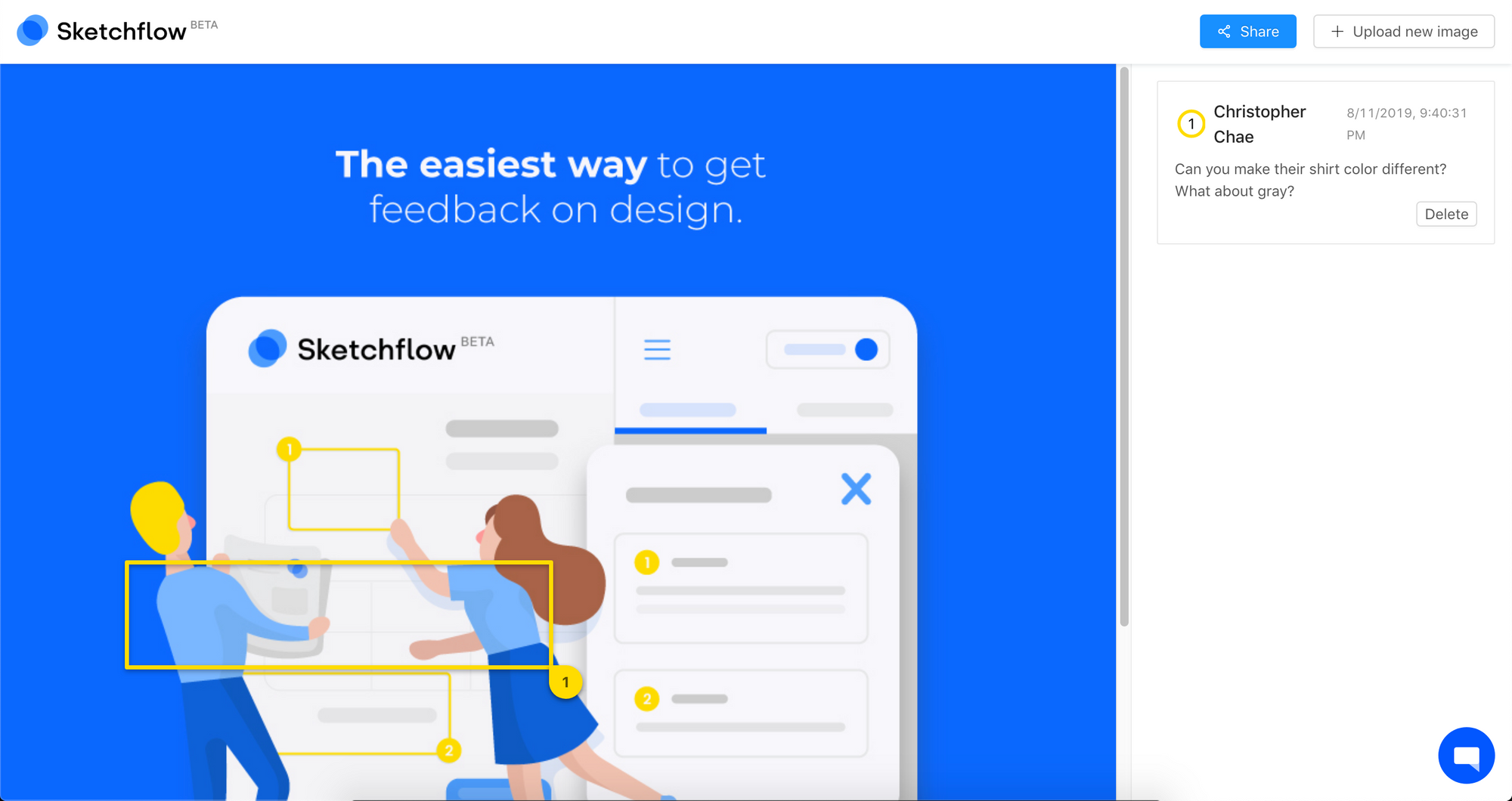 Was this too short & too easy? Well, that's the point. Pixelic lets you exchange feedback in less than three clicks. It's really the easiest way to get feedback on the design.
We're Launching on September 3rd!
Right now, if you visit http://demo.sketchflow.io, you can use the feedback tool to try out how it works. But our demo doesn't have basic features like login/sign up, saving design projects, creating workspaces, editing and deleting comments, etc. This is why we're launching this demo as a standalone tool for anyone with a need to give feedback.
We're launching on Product Hunt on 9/3, and you'll be ready to use Feedback by Pixelic to exchange feedback under three clicks!
To sign up for early access for the beta program and subscribe to our weekly newsletter and learn about great design & designers all over the world, follow this link!
---
Chris is the co-founder of Pixelic. Pixelic is a new way of managing design projects and collaborations. Learn more at http://pixelic.io.