Home Offices of a Four-Person Remote Startup
Yesterday, Basecamp CEO Jason Fried shared Basecamp's home office setups, and I thought it was a great idea to share how we work! I also thought that sharing our home office pics lets people see that remote working is a real way of producing high-energy focus and a great working environment.
Our team is a 100% remotely working startup, based in San Francisco, Chicago, and Seoul, South Korea. We share our desk pics as a ritual to start off a day, and in effort to make distributed desks closer. We typically share our pics in the #desks Slack channel, usually via thread:


Since we are all-remote, we have the freedom to choose anywhere to work from. Some of us are always on the move, some of us are coffee-snobs always in search of good coffee shops, and some of us enjoy the calm environment home office brings. We share where we are and where we're working from. Here are our recent setups:
SJ (Sangyong) Jung, Seoul (currently), Chicago, and San Francisco (travels back and forth) (CEO, Dev)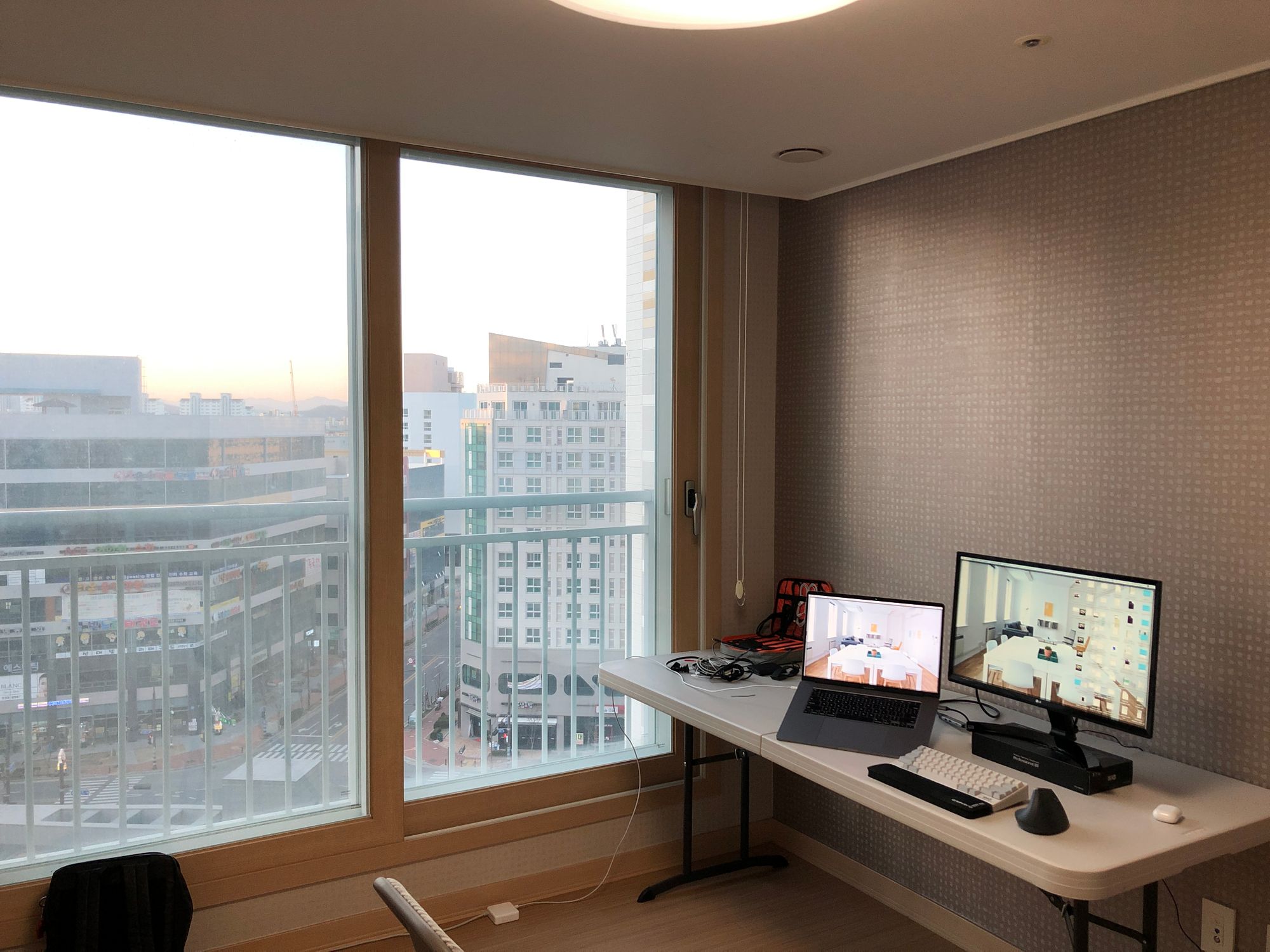 Bia Yang, Seoul and San Francisco (Design)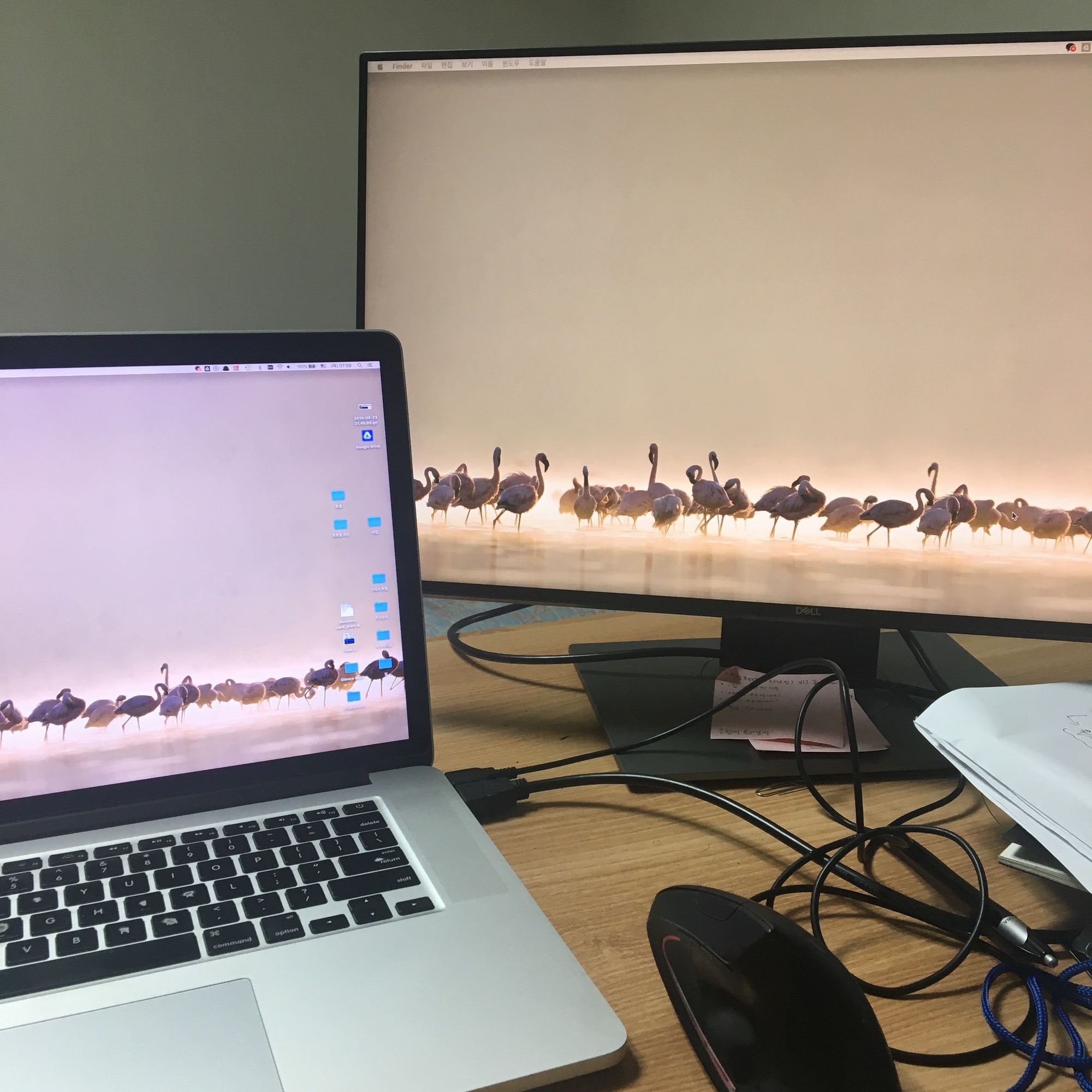 Arthur Kim, Seoul and San Francisco (Ops)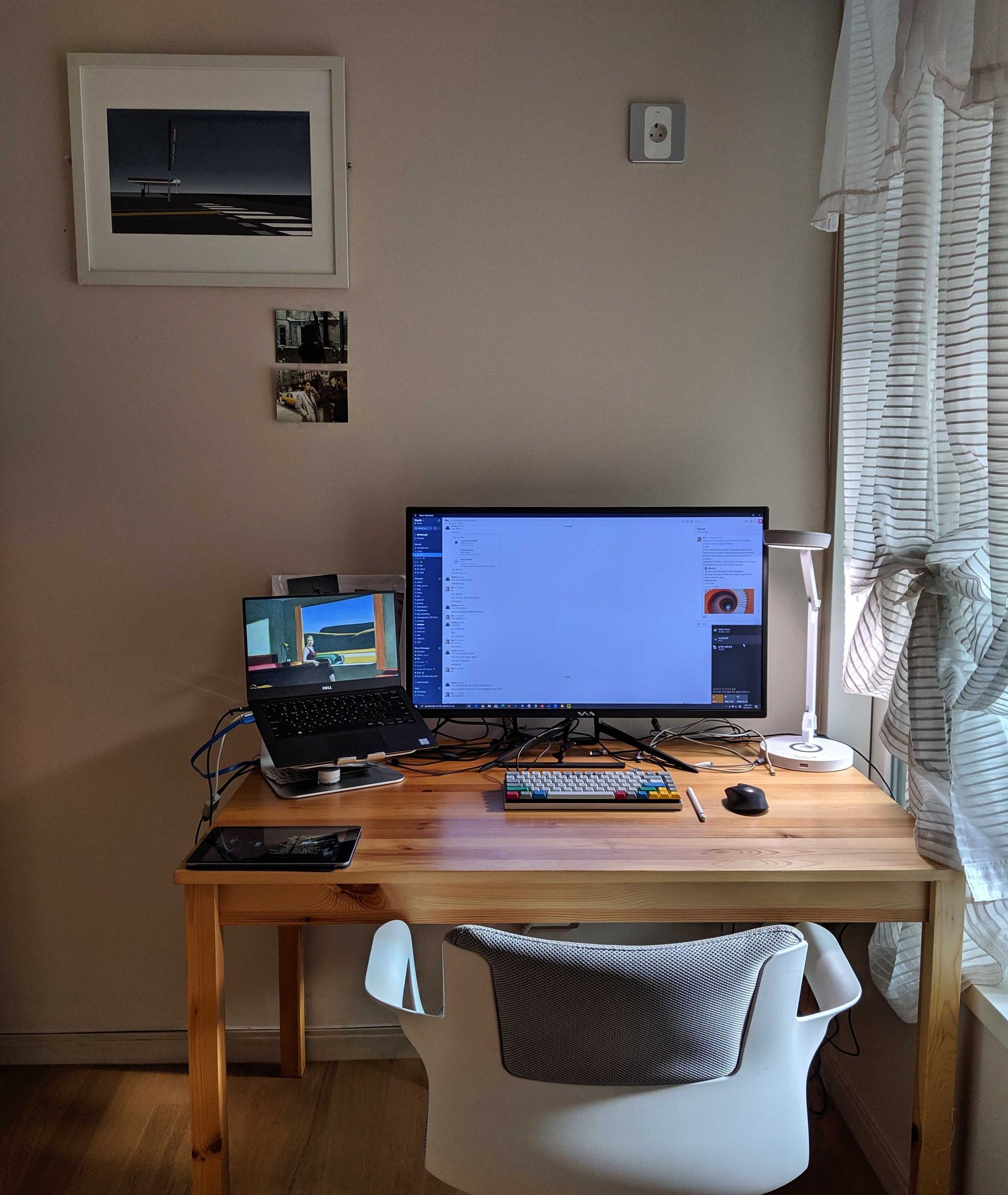 Christopher Chae, Chicago and San Francisco (Marketing)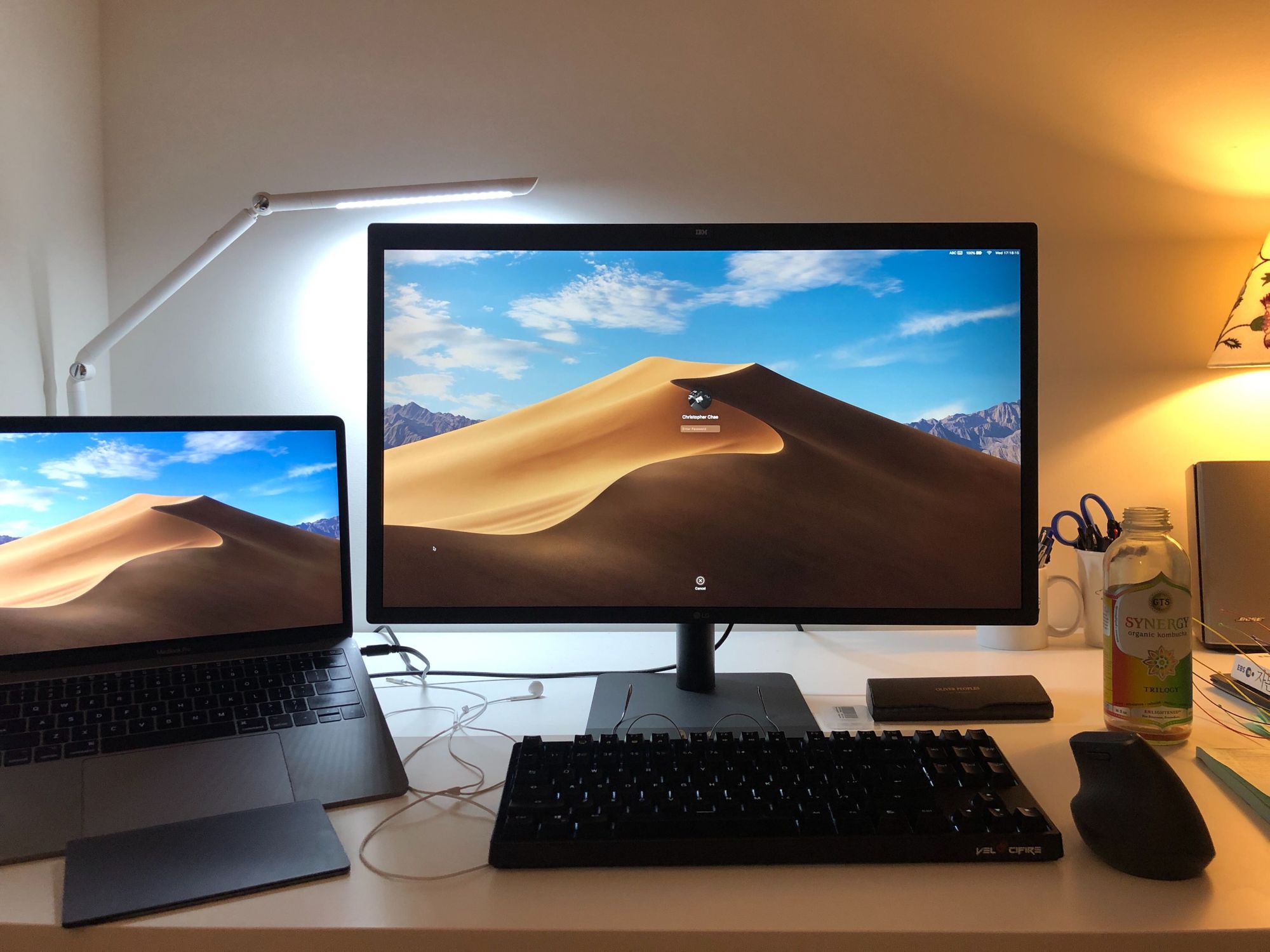 What's your setup like?