Empowering the Next Billion Users with Balance Hero
We spent time with Shay Jung, product designer of BalanceHero, maker of True Balance, a digital wallet application that helps more than 70 million users pay their utility bills. True Balance recently reached $100M in GMV in India.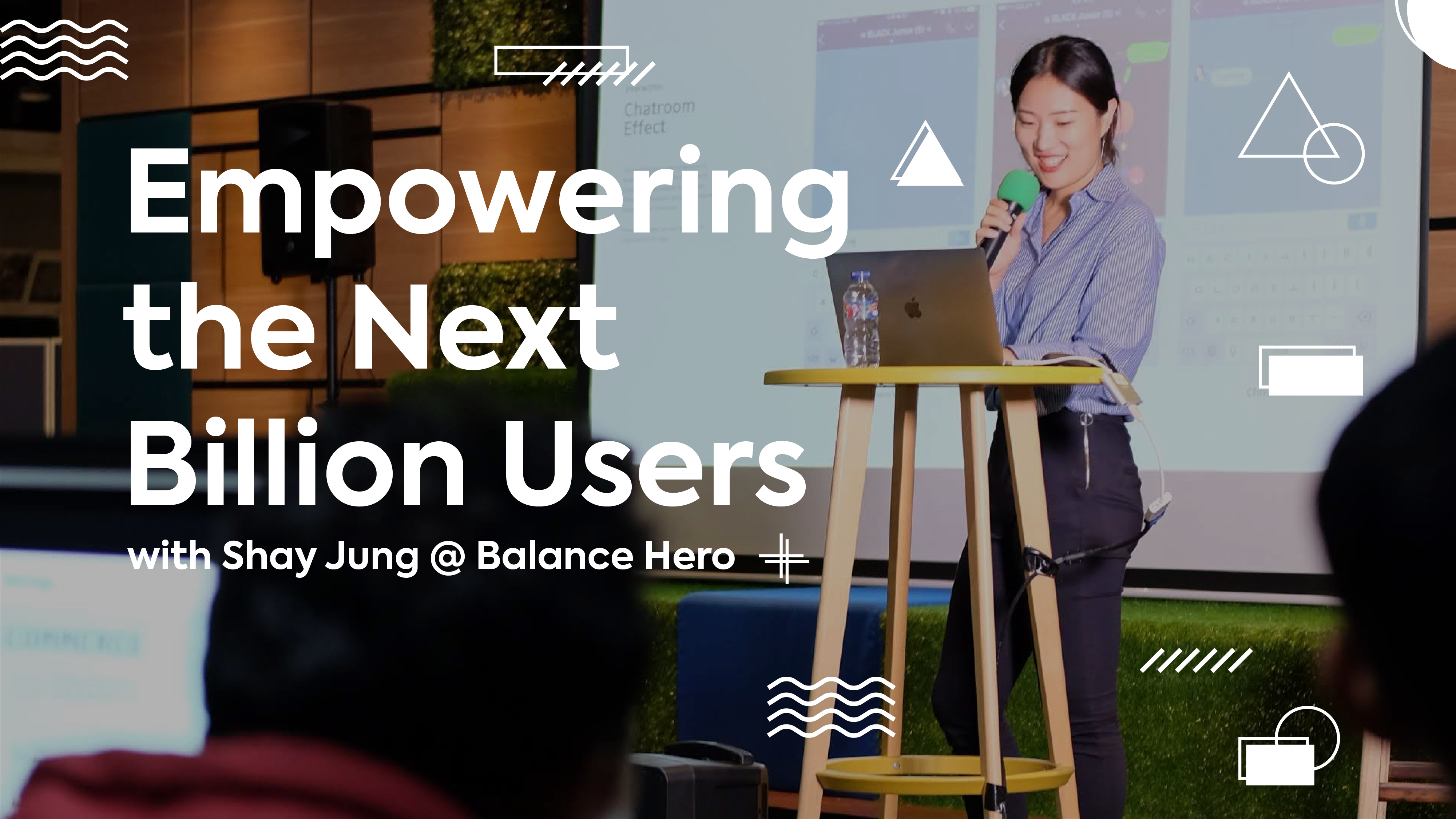 We spent time with Shay Jung, product designer of BalanceHero, maker of True Balance, a digital wallet application that helps more than 70 million users pay their utility bills. True Balance recently reached $100M in GMV in India.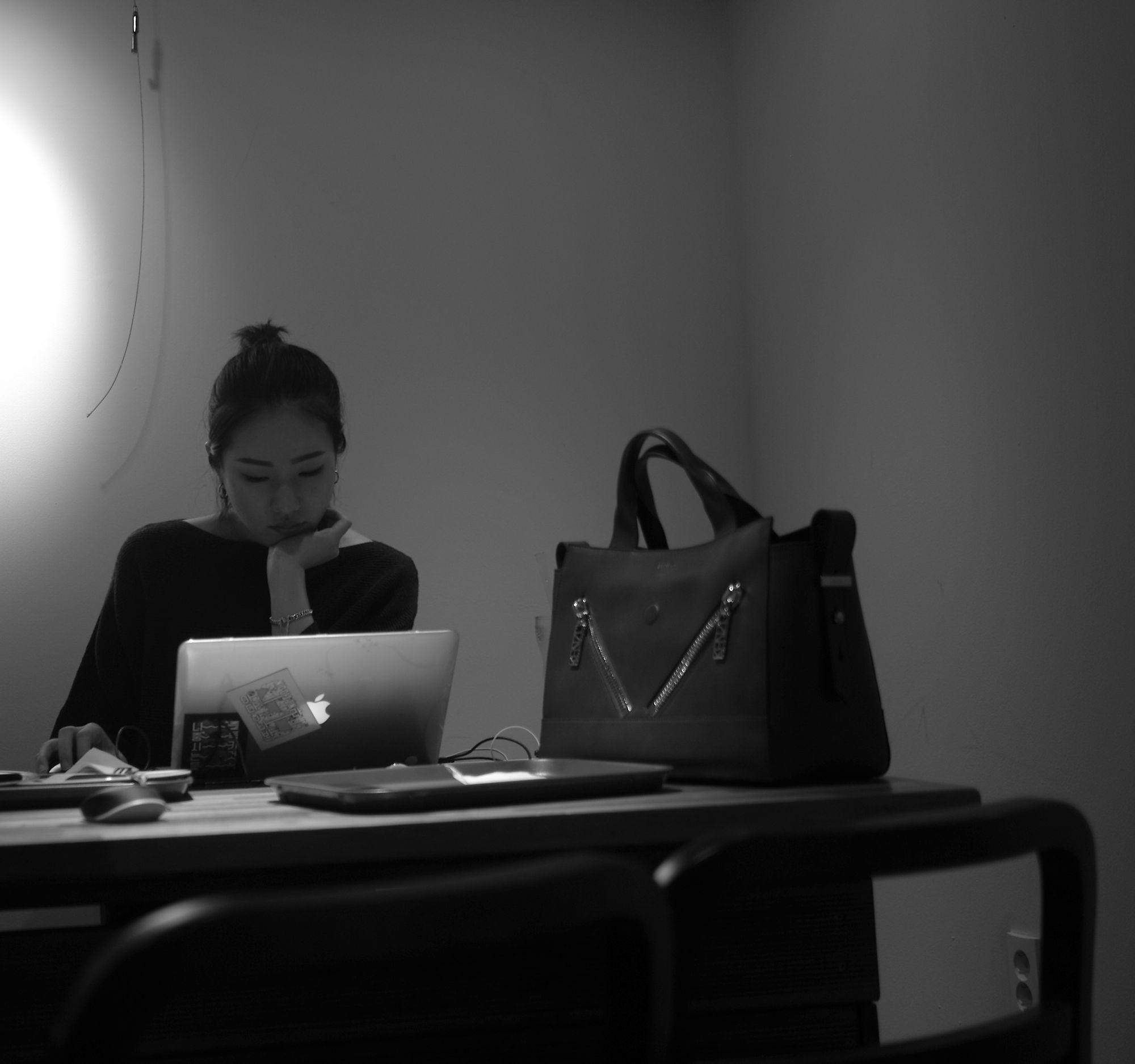 This is the second post in a new coffee chat series to discuss all things product, design, productivity, and career. We intend to keep meeting interesting people around the world to share their incredible stories.
Check out Shay's thoughts below. Then check more out from us on the Pixelicious blog and newsletter to stay informed about the newest product management and design practices.
Tell us about yourself. Who are you, and what do you do for a living?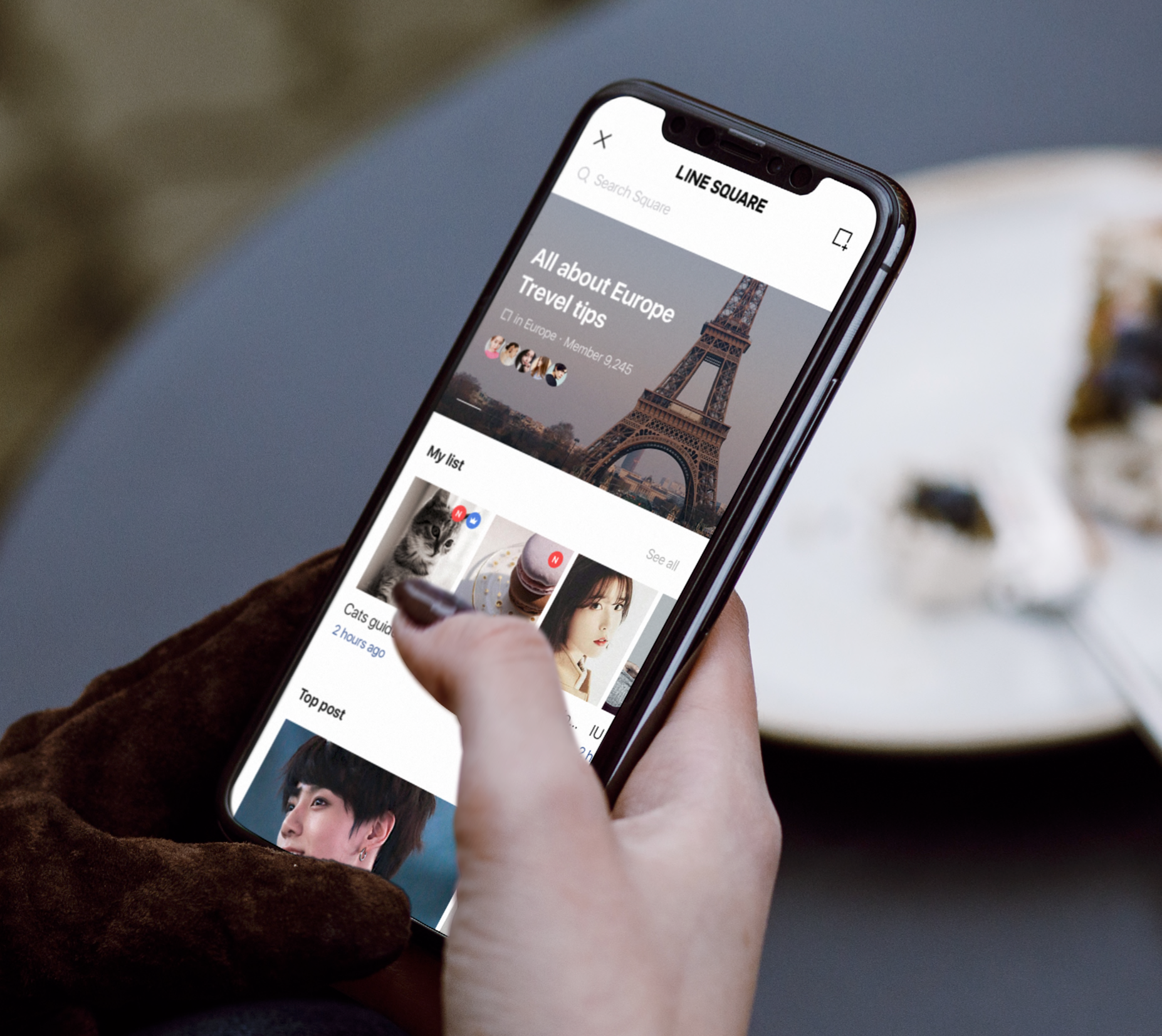 I'm Shay. I'm a product designer working at Balance Hero. For the last three years, I also worked as a product designer at LINE, a global messenger application platform.

Tell me more about Balance Hero. What does your company do?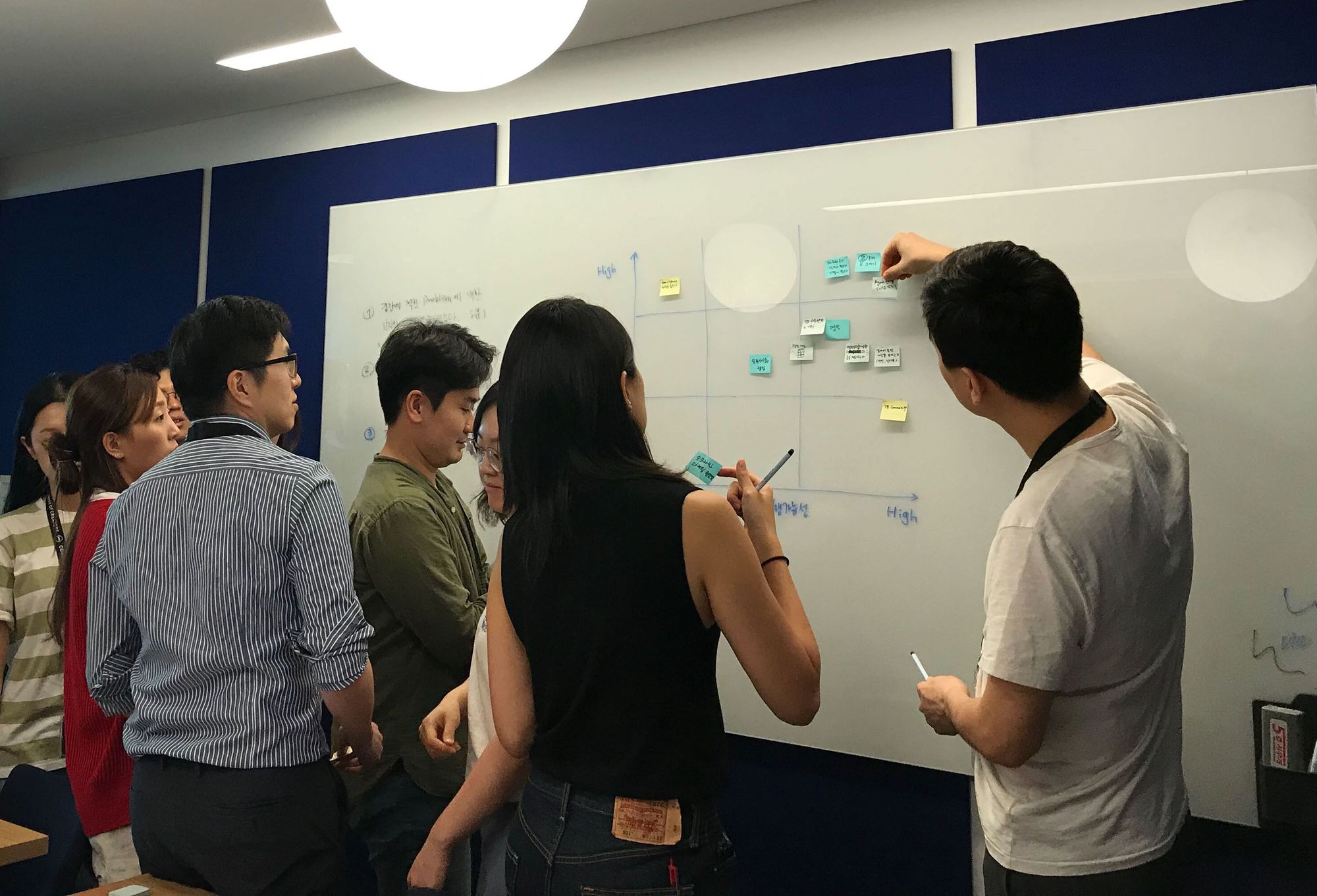 We empower the next billion users.
BalanceHero is a parent company of the mobile digital wallet application True Balance. True Balance is a digital wallet app that helps users pay their utility bills. We've recently surpassed $100M in GMV (gross merchandise volume) in India! With a mission to empower the next billion users, our company strives to improve people's lives by enabling technology from their smartphones.
What made you join Balance Hero?
For the last three years, I traveled to Indonesia, Taiwan, Japan, and Thailand for work and witnessed a lot of potential in the Asian market. I learned about their culture and observed localized design practices. This had led me to see India as an opportunity to apply my unique skillsets and experiences.
According to PwC, nearly 65% of Indian population is younger than 35. What made me even more surprised was that 10 million Indians adopt smartphone every month. How fast is that?! With a market of 13 billion people, India is one of the fastest growing markets for digital consumers, according to McKinsey & Co.
I was fascinated by the speed of its youth and growth. I wanted in. And here I am!
Tell me about the product you're currently working on?
True Balance is a personal finance management platform that enables people in India to manage their balances, transfers, lending, and insurance all-in-one. I'm currently working on understanding user behavior within the respective services listed above and visualizing interfaces.

What do you do for fun?
Music and working out.
Music is a big part of my life. I'd listen to music all day, maybe except when I'm sleeping. Had I not been a designer, I would have chosen to work in the music industry. Whenever I'm traveling, I'd visit a local vinyl records shop and spend 3-4 hours easily. I'd browse local artists, listen to them, and bring home a few ones that really resemble the local culture.
For workouts, unless I have something urgent, I usually work out 1-2 hours every day at a gym or do Pilates. For a weekend getaway, I like to go surfing!

What's your favorite thing about working at a startup?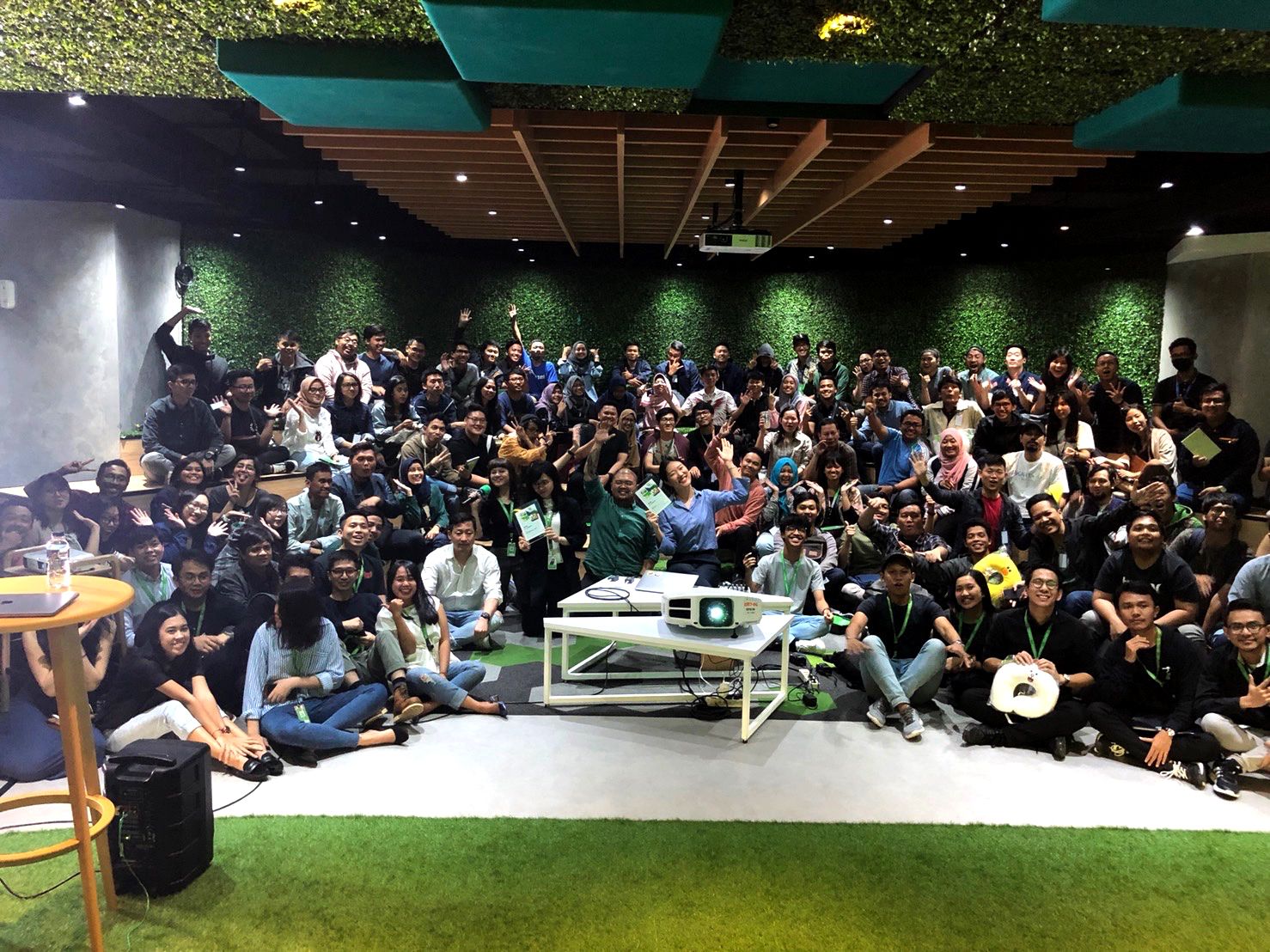 Data-driven decision making in design. Setting aside subjectivity, I think it's important to make decisions based on facts, even in design. It improves our team productivity during meetings because we don't have to argue based on opinions.

Some designers feel a bit uncomfortable with sharing incomplete drafts and sketches to others, but those of you in tech would agree that this is really the norm. The startup environment forces you to be okay with sharing rough drafts to ping pong ideas and feedback, all leading to speedy operation of shipping products.
Tell me about your productivity hack.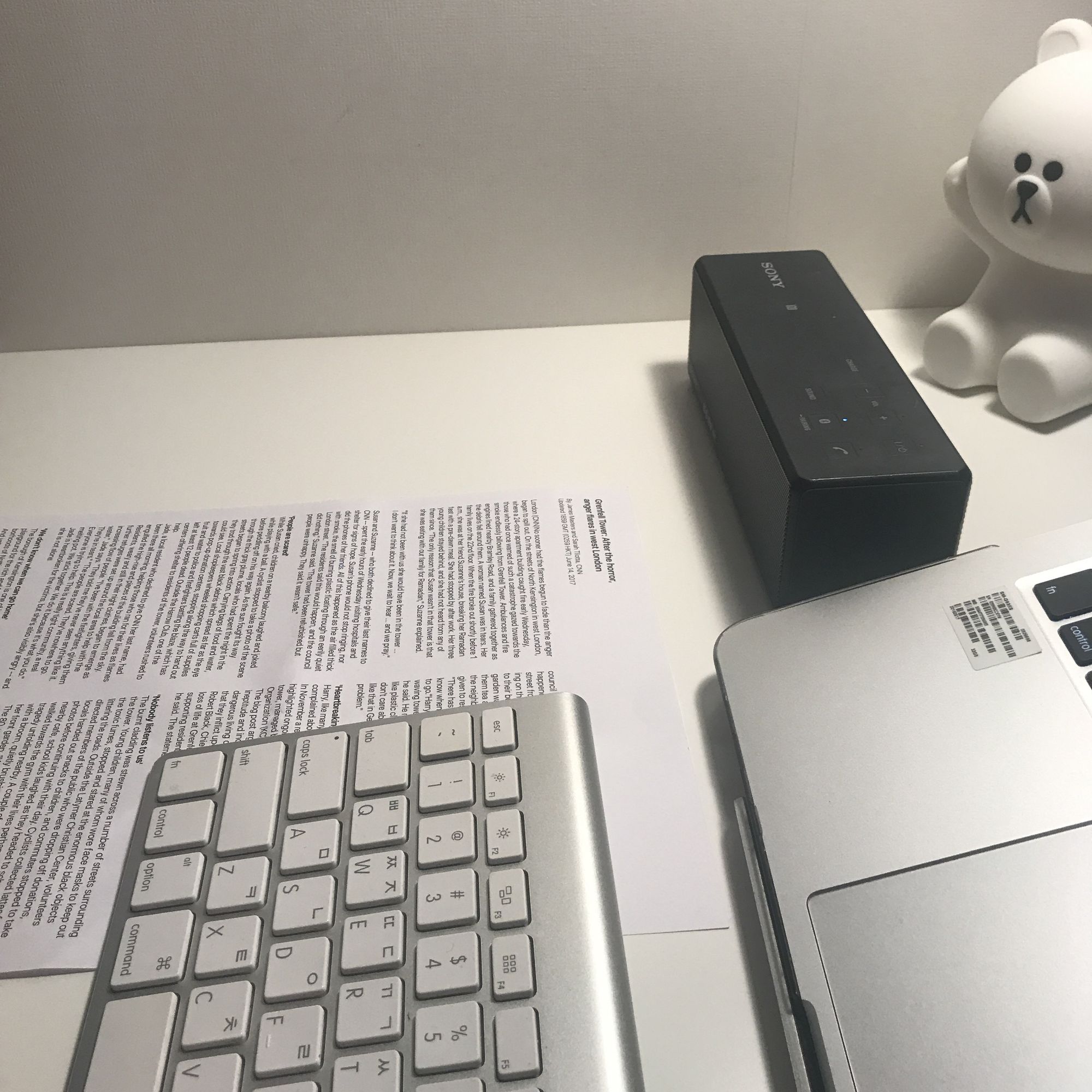 It's really easy to get side-tracked on the way to achieving your career goal. I keep track of a blueprint that encompasses plans and goals I need to manage and accomplish for the next ten or twenty years. Keeping track of a long-term goal allows me to see where I am visually and continuously reevaluate what I have to do today to get to tomorrow.

How can product designers collaborate better?
Know that everyone has their own way of communicating. Always ask, "are we on the same page?" And if the answer is not a definite, clear "yes," make sure to revisit any possible gaps that could lead to a bigger problem. You might think your team is doing okay, but your teammates might think otherwise. Cross-check their perspectives before committing to a broader roadmap.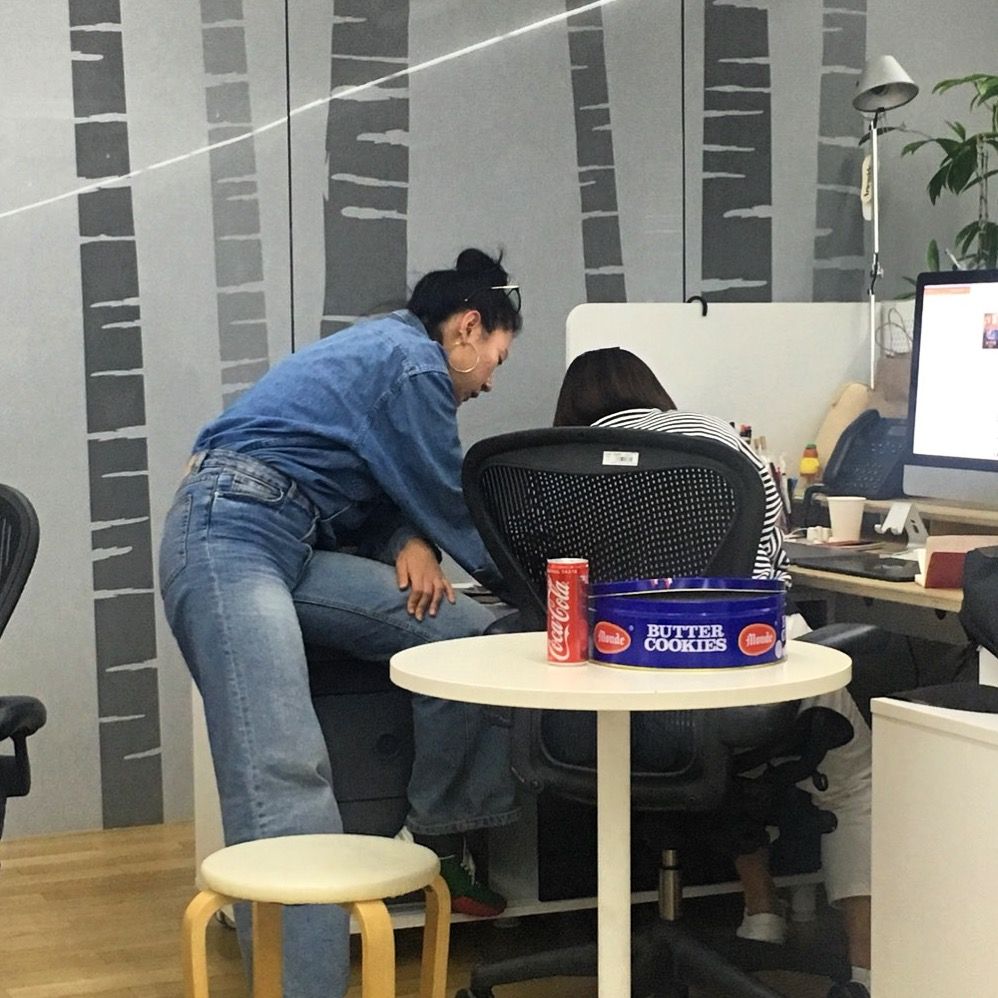 What keeps you up at night?
Product design is more than merely architecting interactions and coming up with visuals; it is in the center of the product development process. Product design is a practice of understanding the overall product strategy and objectives and turning them into visuals. This requires product designers to be more comprehensive in terms of the entire product development process.
iOS or Android?

iOS. 100%.

Any advice for product designers who just started their careers?
Focus on the product, not just design. A good product designer pays close attention to analytics, marketing, sales, and development, as well. If you focus too much on the visuals, you are likely to miss the bigger picture. When you have a whole forest to grow, you'll want to see more than just a few trees.
How can readers find you online?